Make a layout/page using the color palette below. You can use all of the colors or just a few.
Your layout must contain at least one photo.
Please use at least 50% Wilma4Ever products.
Have fun!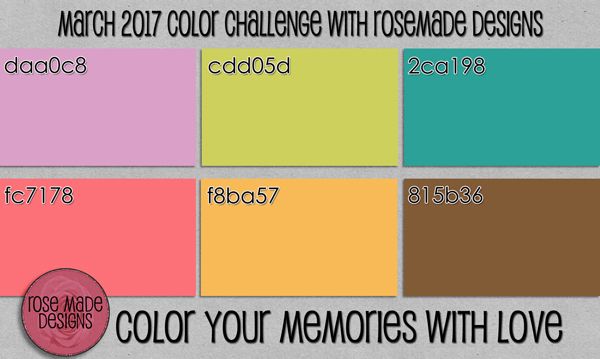 If you need some inspiration, check out all the designers at Wilma4Ever. They have some great stuff!

Here is a sneak peek of my Missie Meg Collection (Coming Soon):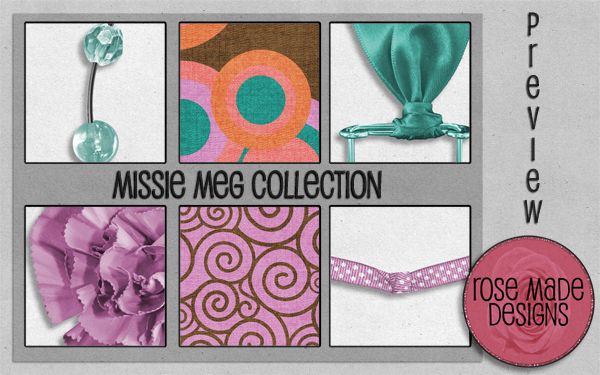 This month's posting prize is a Missie Meg Mini Kit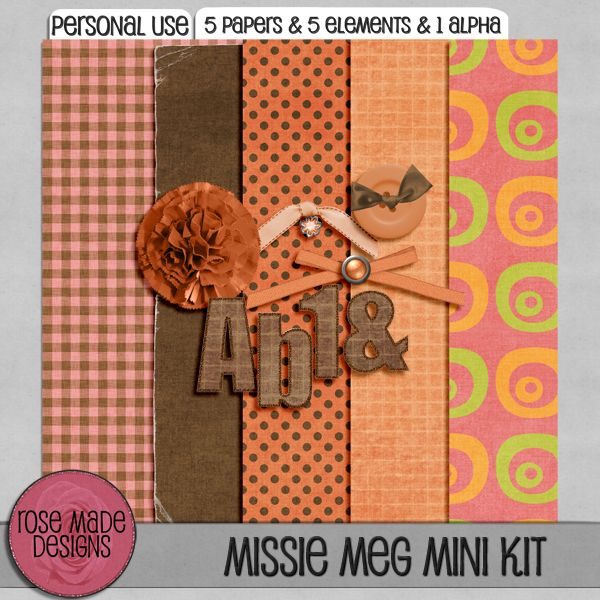 Challenge ends at 11:59 pm Pacific Time on March 31, 2017.