There's one day left to get my January Grab Bags!
In case you are a little shy of grab bags...I have previews of what's inside!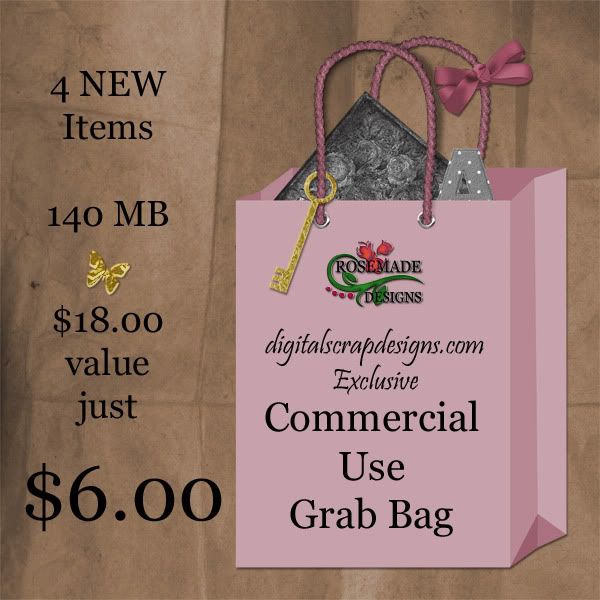 My Commercial Use Grab Bag at Digital Scrap Designs contains 4 items.
You can get it for 33% off through tomorrow only!
It's just $4.02. On February 1, the products will be sold separately for a total price of $18.00.
Here's what inside this fabulous Commercial Use Grab Bag: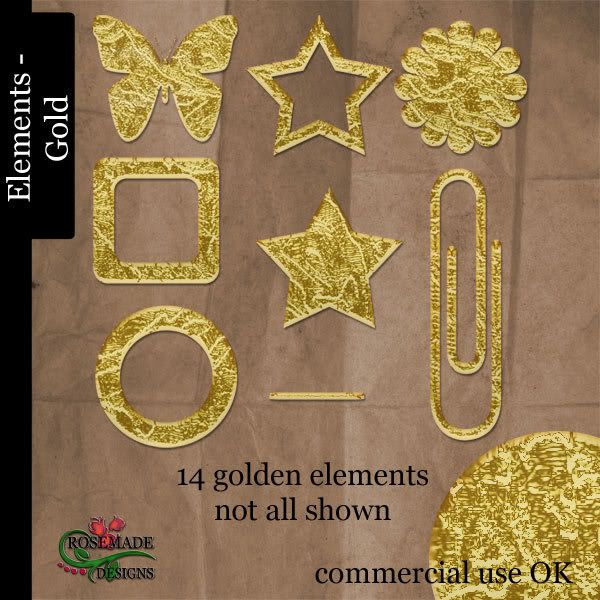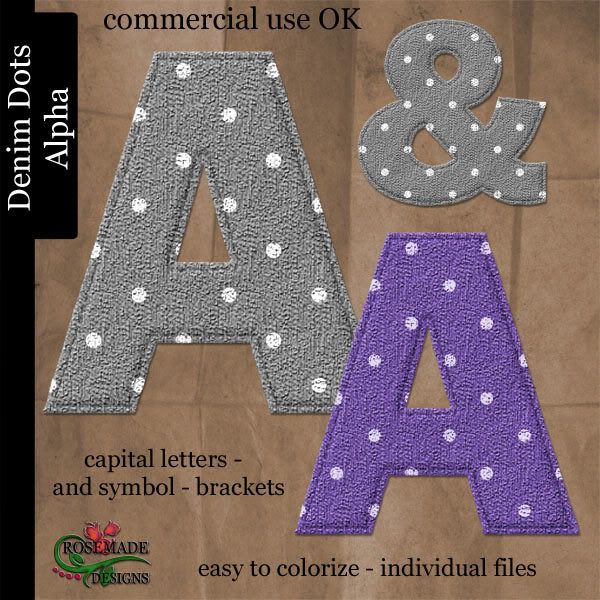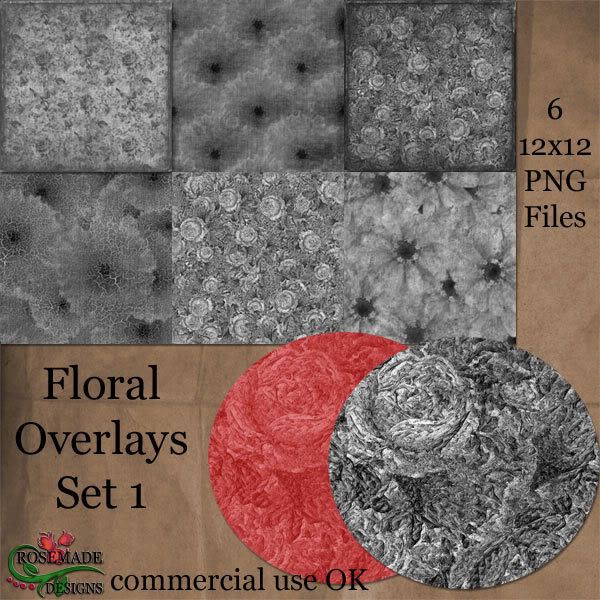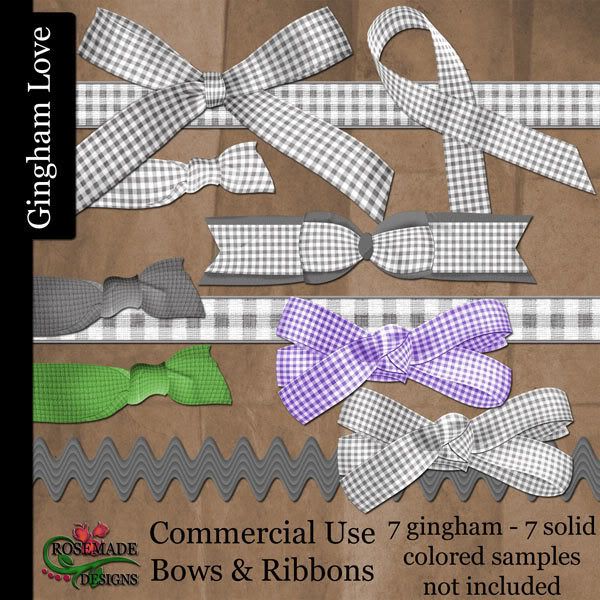 You can find my commercial use grab bag here:
I also have a personal use Grab Bag at DigibyDesign - available through tomorrow only.
It's just $2.00 for a full kit and 2 matching quick pages!!!
Aren't the colors in this kit great?!??!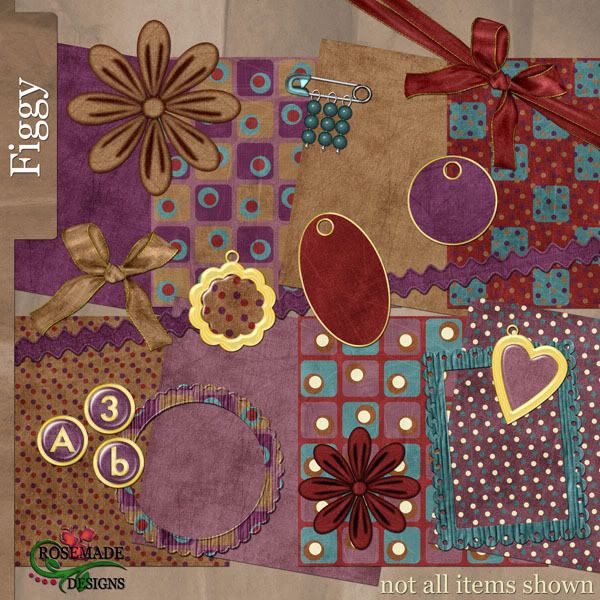 You can find this grab here:
Enjoy!
Marcee
Obsolete links and images have been removed.